As in the kitchens of a great chef, there's secrecy and there's exchange, emotion and pride; there's the knowledge and the skill acquired from working day after day, year after year, generation after generation, transmitted with passion, purely for the purpose of making the world more beautiful, more extraordinary. We make glasses like one-of-a-kind recipes, like works of art.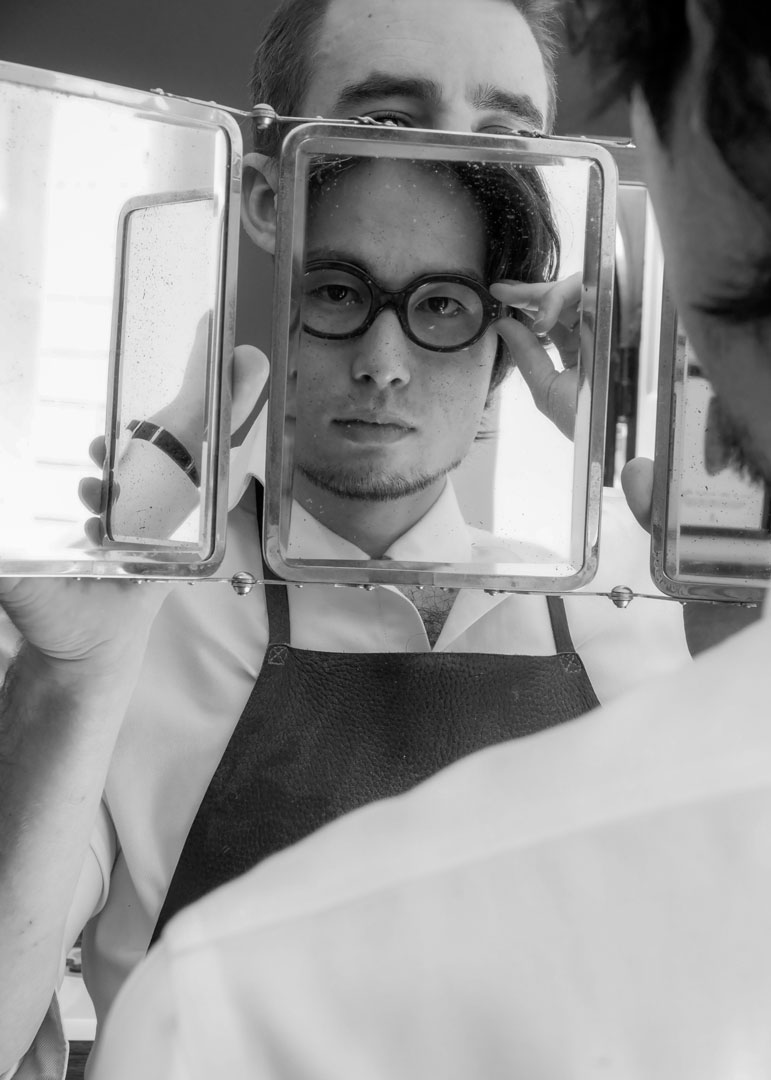 An inner journey
The experience of the bespoke is an encounter. You enter the Ateliers Baudin, a space of intimacy, looking for yourself, in the company of the master of the house. It's a place to feel at ease. To confide in someone. A path that leads you on an inner journey. To have a pair of frames made just for you, well… it's a little of all that. You travel, you imagine, you act a part; you reflect, you try out, you look. And you look further, into the past, the present, the future. You see the person that you would like to be. The person you must be. And ultimately, the person that you are.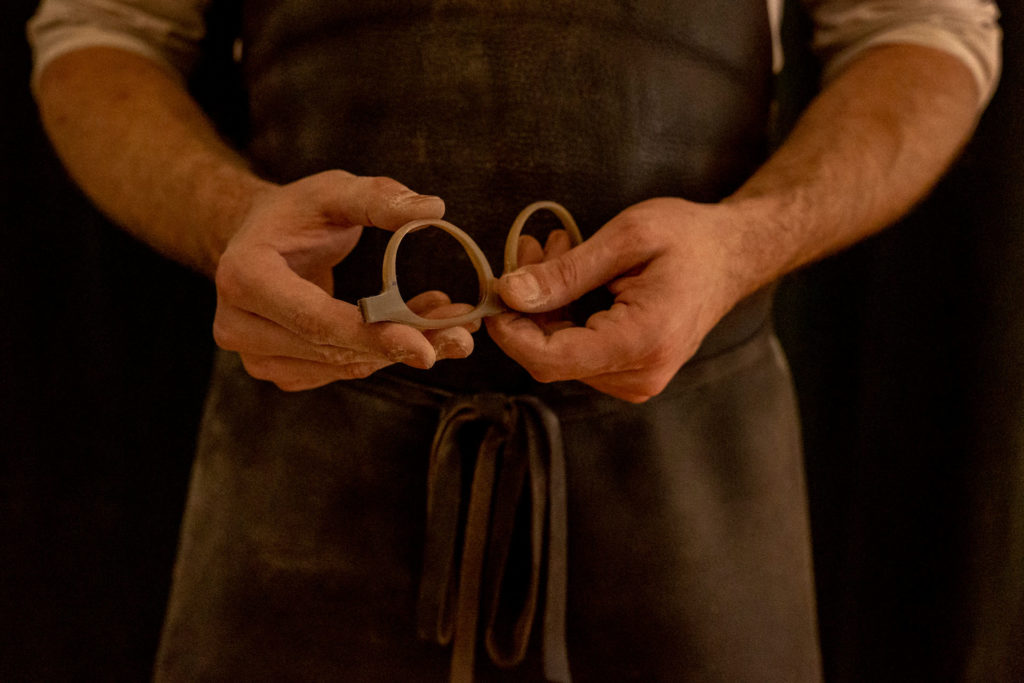 Style and creation
A pair of bespoke glasses is a pair that is perfectly unique, conceived and designed for you personally, for your features, your signature and your personality. Beyond the object itself, the bespoke experience is an exceptional one. From the dialogue between artisan and client comes an object without compare. Each bespoke model is designed, sketched, worked on, and adjusted by hand. It's our role as creators of custom eyewear to highlight with precision the personality of an individual, and to present you with your own work of art.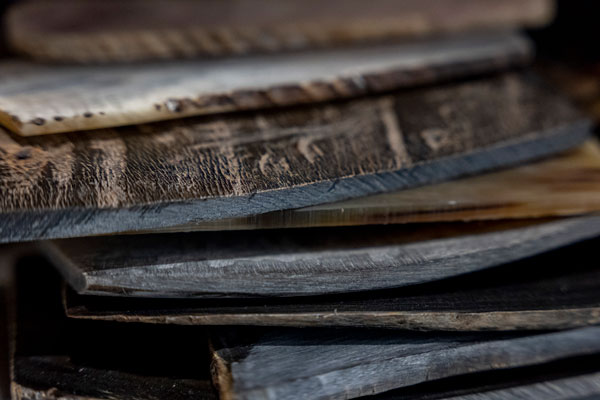 Art and materials

Choosing materials is the equivalent of embarking on a journey, discovering the world. Originating in lands of great beauty, the variations are infinite: nuances of colour, translucency, depth, relief, opacity, and shine; unique shades – beiges, greys, blacks, greens and browns… First sourced, selected, brought back, checked, cut, reworked, polished… this material then passes through our hands once more to adorn you, to become part of you.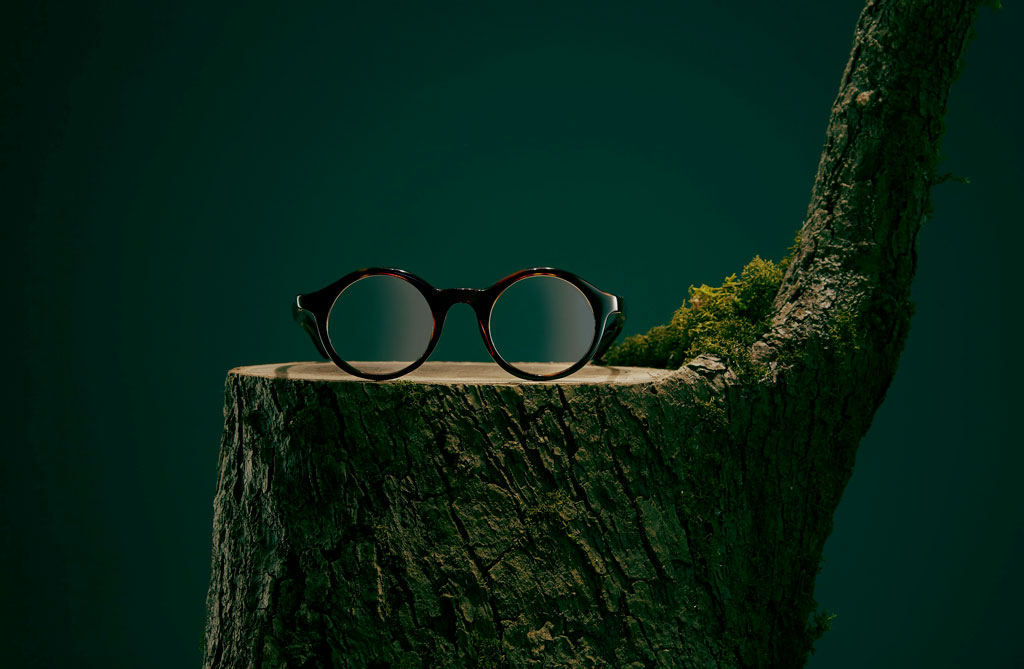 Harmony
Glasses are our mirror, a reflection of our personality. Endowed with charm, authority, sympathy, philosophy, seduction, adventure, ambition, courage, curiosity, timidity, intelligence… a beautiful pair of glasses, carefully designed and crafted, harmonizes the face, and brings harmony to the search for self.
"Buying custom-made glasses means rediscovering the pleasure of patiently waiting for a bespoke object, entirely created for you."