Materials are at
the heart of our
savoir faire.
BESPOKE HANDCRAFTED EYEWEAR
An encounter, a look, a moment of inspiration… and I imagine a form, a style, a signature to bring into being a pair of glasses that will open the doors to the spirit, to another person." Heirs to an expertise in handcrafted eyewear that originates in the Jura, we create in each pair a unique collector's item, made to measure from the most luxurious of natural raw materials.

INSPIRED BY NATURAL MATERIALS
We travel the globe in our search for natural materials of exception, rare materials with an air of nobility: zebu horn from Burkina Faso, raw ram's horn from the Hoggar Mountains, carette tortoiseshell, Malaysian ram's horn… Materials are our passion. We shape our material, we sculpt it.
ICONIC MODELS AND
TAILOR-MADE CREATIONS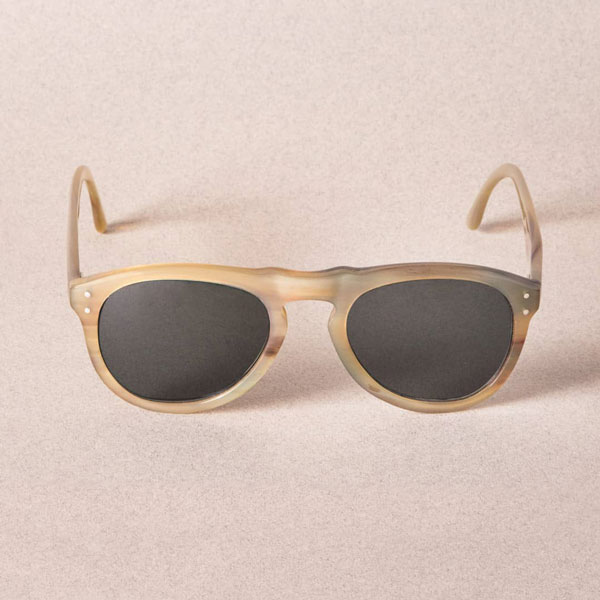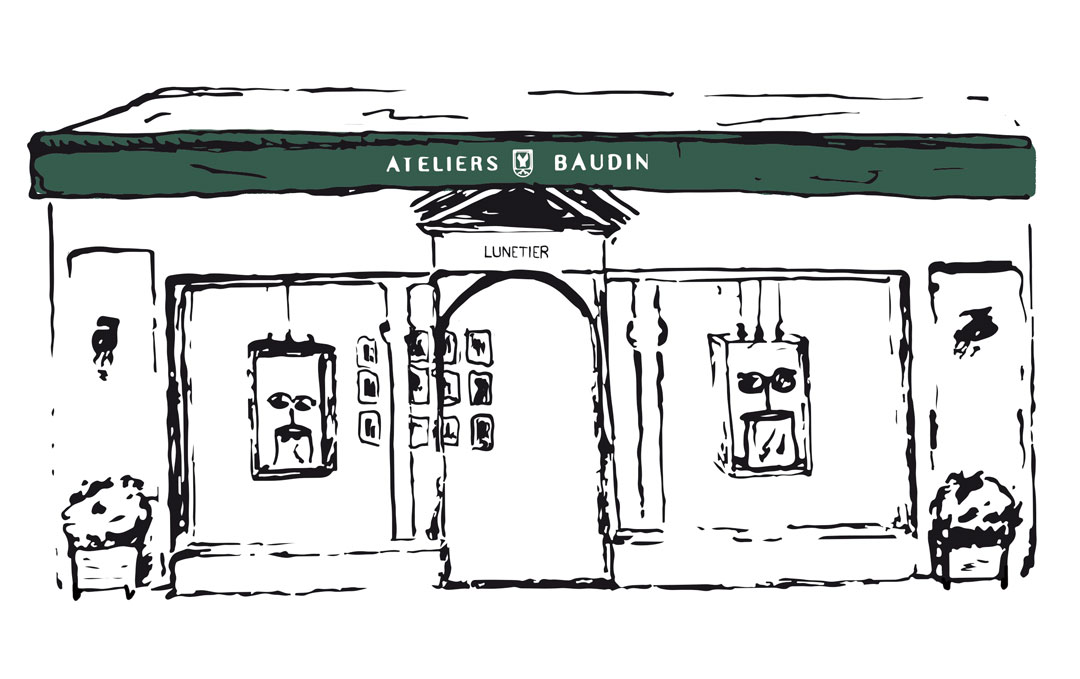 From Thuesday to Saturday:
Non stop from 10am to 7pm
38 rue de Penthièvre, 75008 Paris, France