BESPOKE HANDCRAFTED EYEWEAR
The Ateliers Baudin create bespoke eyewear handcrafted in rare and natural materials. The excellence of a bespoke service is all about attention to detail and creating exceptional artisanal eyewear pieces, using traditional techniques originating in the Jura region, our birthplace.
INSPIRED BY NATURAL MATERIALS
We are passionate about natural materials, that we carefully choose. We are renowned for enhancing noble and natural materials.
ICONIC MODELS AND
TAILOR-MADE CREATIONS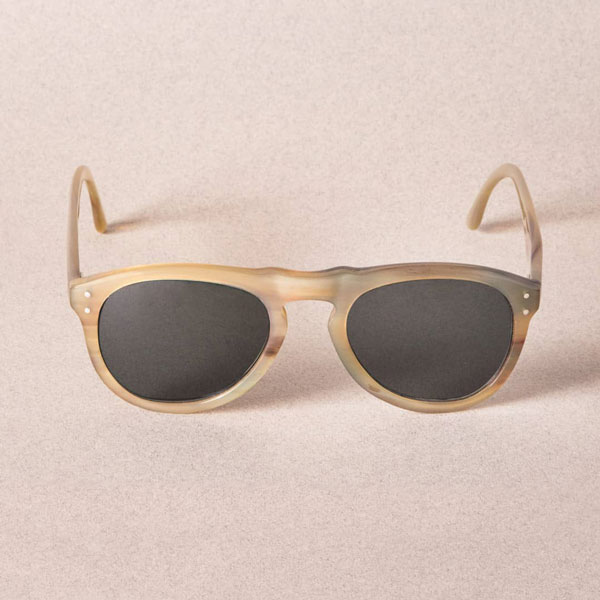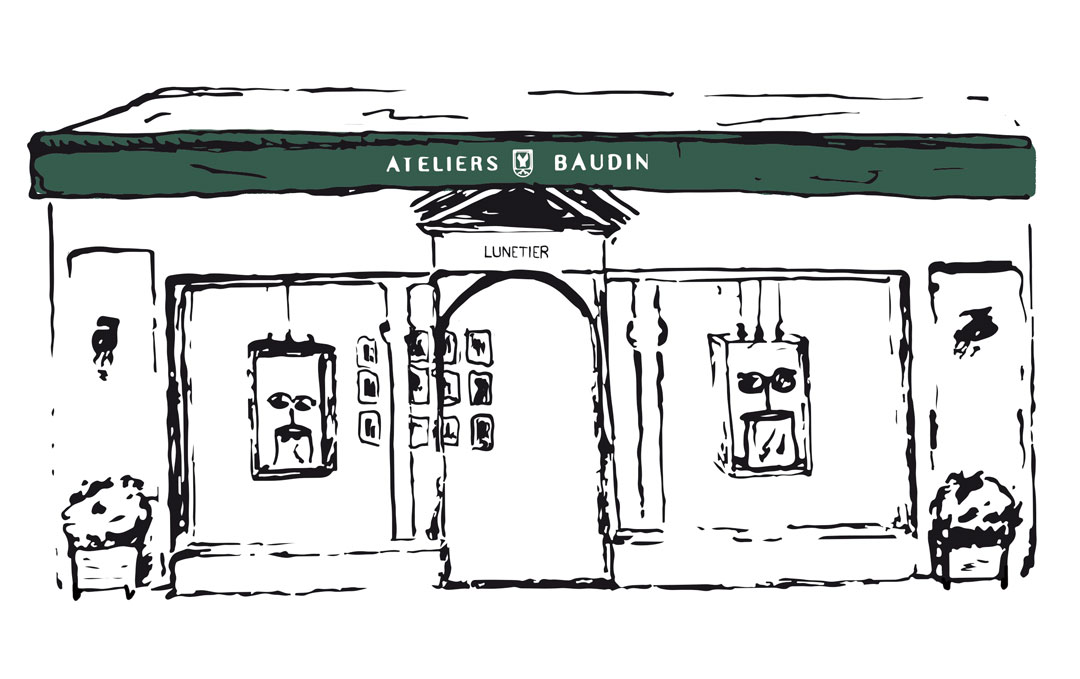 From Monday to Saturday
Non stop from 10am to 7pm
38 rue de Penthièvre, 75008 Paris, France